To save having to scroll through previous posts I'm gifting the planner we've used for the last 3 years, with it's own post.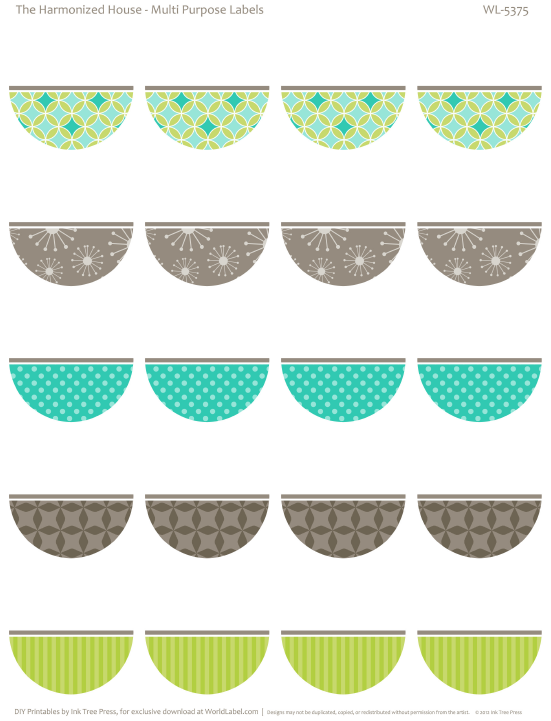 Here is the direct link to the tabs we use:
http://blog.worldlabel.com/2013/inventory-organizing-control-the-harmonized-house-project.html#more-12660
need to scroll part way down the site.
The newer books are slightly larger than the older printings, and they've prettied up the fonts too.
I've found the sturdier plastic covers are better too - cups of hot tea placed on them don't leave a nuisance looking water ring :-)
TUHP, with the cover that we used during 2016, after a full years use: