Colour in Pages And Clip Art for Notebooking Pages.....
A List of Links
NB : Just wanted to let you know, since forewarned is forearmed ....
Some of the roll over advertising on a few of these sites could offend!
I'll start sharing our line up of colour in pages (or color in) links that we are, or will use the most during 2010-2011.
I'll add more links as time permits:
Various Colour in Pages
Activity Village Coloring Pages
Animals & Nature.
Activity Village - British Wildlife
African Animals - Mural, Jan Brett
Bears
Bird Watching
Challenging Animal Alphabet Animals to Color
(
or in a compiled pdf format
)
Coloring Animals
Coloring Book Fun Animals
Crayola Animals
Edupics Animals
Flowers
- Detailed Summer Flowers
Endangered Animals - Free Kids Coloring Pages
Raising our Kids - Animals and Nature
National Geographic Animal Color in pages
Book Characters.
Little Bear
Madeline
Narnia
Winnie the Pooh
Geography.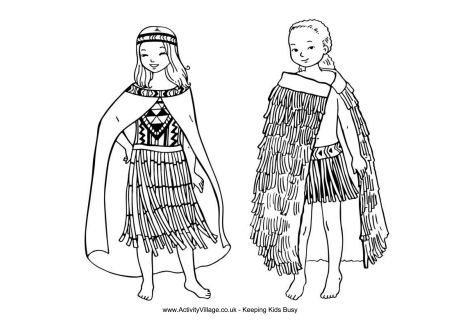 Activity Village - Children Around the World Colour in Pages
(updated 2016) scroll down sites page
Edupics Countries - Culture
Edupics - Children of the World
For a collection of colour in pictures for geography - the writing is in French... but Daisy still likes the pictures of the Scottish, Australian and Polynesian
pages go here
(** warning some of the ads could offend)
History
.
Art History - Colour in Book
Art History & Artists - edupics colour in pages
Aztec Color Pages (check back soon - still to be linked up)
Harriet Taubman
History Various - Edupics Colour in
History - Various World Hist Colour in
People - Notable in History
U.S.A
American History Colour in Pages.
(Just keep clicking the 'next' arrow)
We resized these and pasted them into our SOTW3 & 4 lapnote and notebooking pages
Historic US Events from 1000 AD - 2000 AD
Significant People In American History
US Presidents - facts and color in pages
Post still in progress :-)